Favcy Venture Builders present: Skillskonnect on 1stCheque Milestones with Tellerspot
Stage: Traction/Revenue 

Industry: Job Tech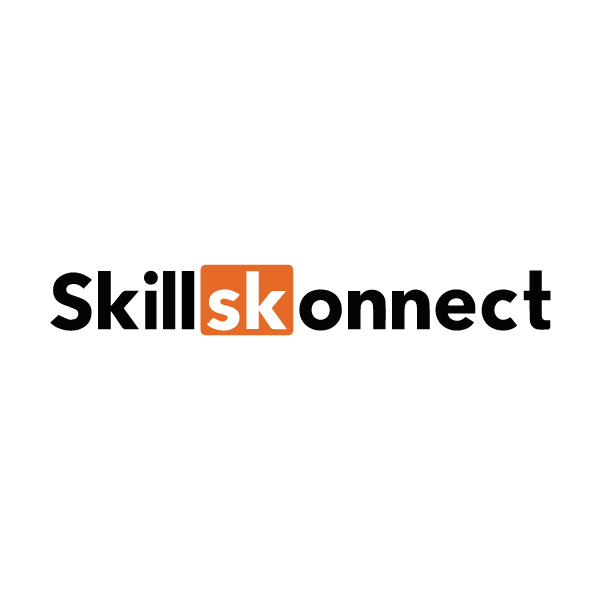 About Skillskonnect & Gazabjobs
Skillskonnect is India's only Wholesaler of Blue Collar & Entry Level Jobs opportunities for the youth, through its growing Retail Digital Network of training institutes, colleges and job consultants who are aggregating job seekers at Zero CAC for the company. 
GazabJobs is our proprietary and first of its kind technology product, that empowers our retail distributors to launch their own Jobs website in under a minute to aggregate their captive job seekers and drive them to high quality Blue Collar / Entry Level jobs from top employers.
The Co-founders
Dhiraj Ahuja
 Dhiraj is a Qualified Chartered Accountant and an experienced management professional, with an accomplished career spanning over 25 years in Banking & Insurance (Life, General & Health); BPO (Inbound / outbound) and Education & Vocational Training industries. In his last role, he was the Senior Director for Digital Transformation at ISB. He now has over 4 years of experience in managing skilling and jobs for the Blue Collar / Entry Level workforce.
 Ashima Ahuja
Ashima is a seasoned professional having over 20 years of work experience with 10 years of it in the education & vocational training industry. She also ran a Vocation Training Institute for 4 years where she gained experience on challenges, solutions and opportunities in the blue collar workforce ecosystem.
1stCheque Milestones With Tellerspot
Introducing 1stCheque Milestones with Tellerspot
What is Tellerspot?
In the event, the Founder takes us through their venture building journey with Favcy from idea to revenue stage and covers the following topics:
Throwback with Favcy: Introducing Skillskonnect at Idea Stage (Pitch from 2021)

How the Idea Behind Skillskonnect & Gazabjobs Came to Be

Progress after Launching the Platform & Goals for the Next 6 Months

GazabJobs Testimonials

Current Run Rate & Financial Projections for the Near Future

How Gazabjobs Has Achieved Their Idea Stage Product Map & Surpassed The Estimated Figures
Throwback with Favcy: Introducing Skillskonnect at Idea Stage (Pitch from 2021)
How the Idea Behind Skillskonnect & Gazabjobs Came to Be
Progress after Launching the Platform & Goals for the Next 6 Months
GazabJobs Testimonial
Current Run Rate & Financial Projections for the Near Future
How Gazabjobs Has Achieved Their Idea Stage Product Map & Surpassed The Estimated Figures
Interested in the startup? Register your interest here: