Favcy Venture Builders Present: AuzaarPay by Dwadesh, Sunny & Aakash
Opening Day : 6th August 2022

Stage: Pre-product | 1st Cheque

Industry: B2B Buying + Fintech
Idea
AuzaarPay is a B2B buying + Fintech platform making it convenient for handymen to buy hardware, sanitary and electrical supplies through on-demand delivery while making a commission. They allow skilled workers to open up their own digital shops on the platform and earn commission via buying/selling products and services. Quick delivery and credit options are value added services built on top of it.
The Co-founders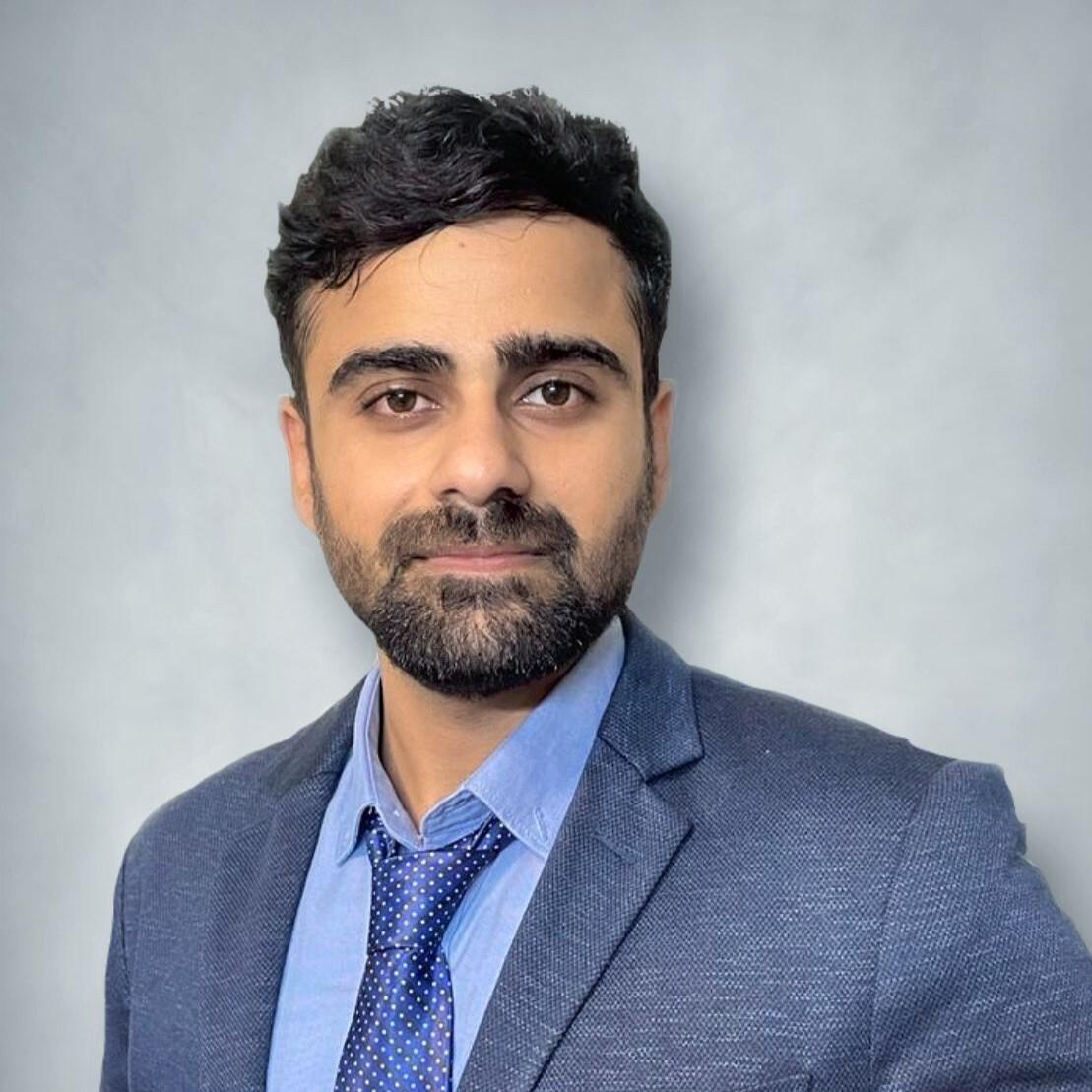 Dwadesh Sehgal
A business professional in the field of construction & real estate, with an educational background of MSc. Business Management and Entrepreneurship - Oxford Brookes Business School. He has extensive experience in sales and in building products through feedback iterations and lean operations. He is the supply guy - handling vendors and supply management.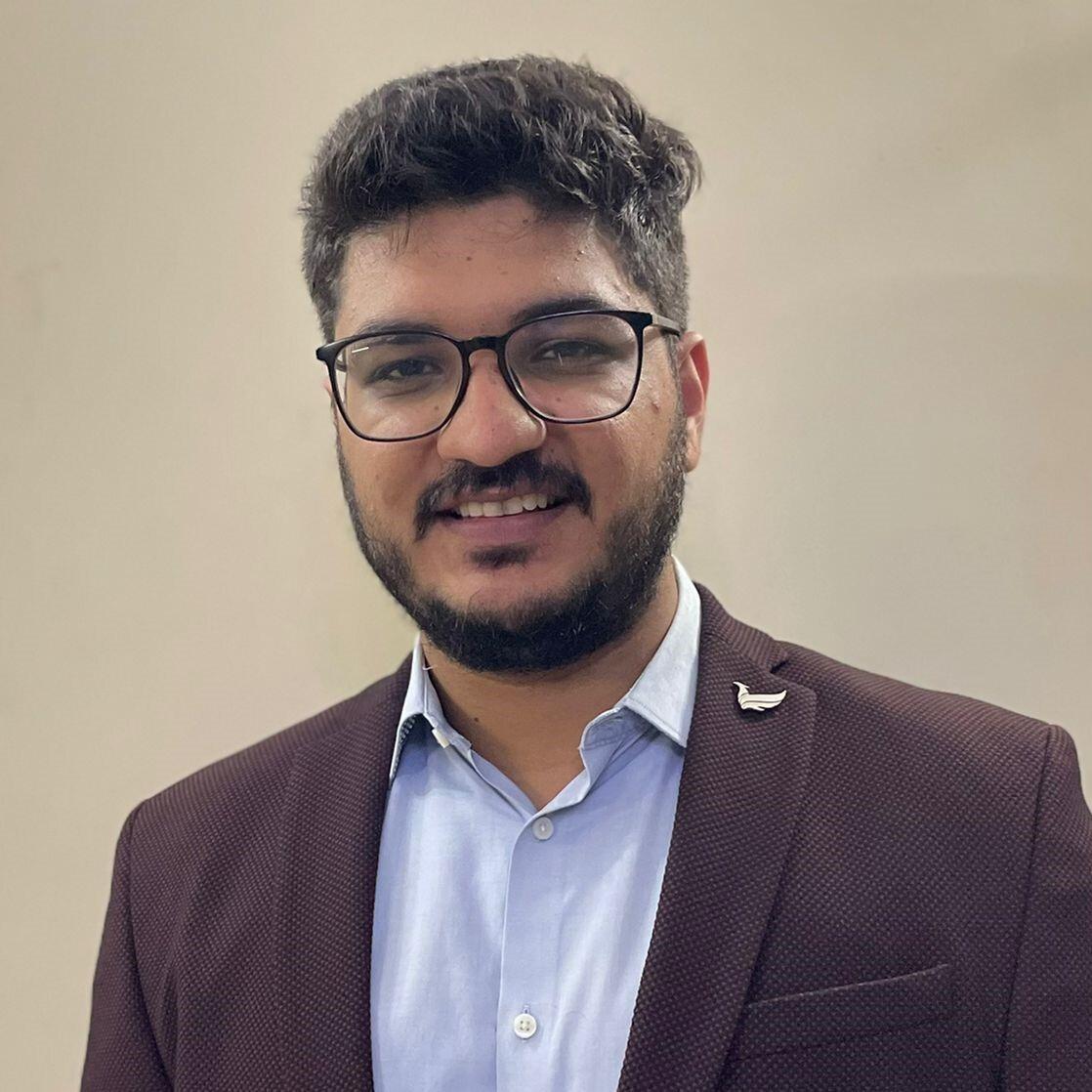 Sunny Mann
An analytics and product professional who has worked in companies like Cars24, and Collegedunia for driving business growth by generating data insights. An engineer from NSIT Delhi, he's responsible for driving business growth and sales by optimizing procurement, inventory and pricing. He is the data guy - providing business insights and strategy.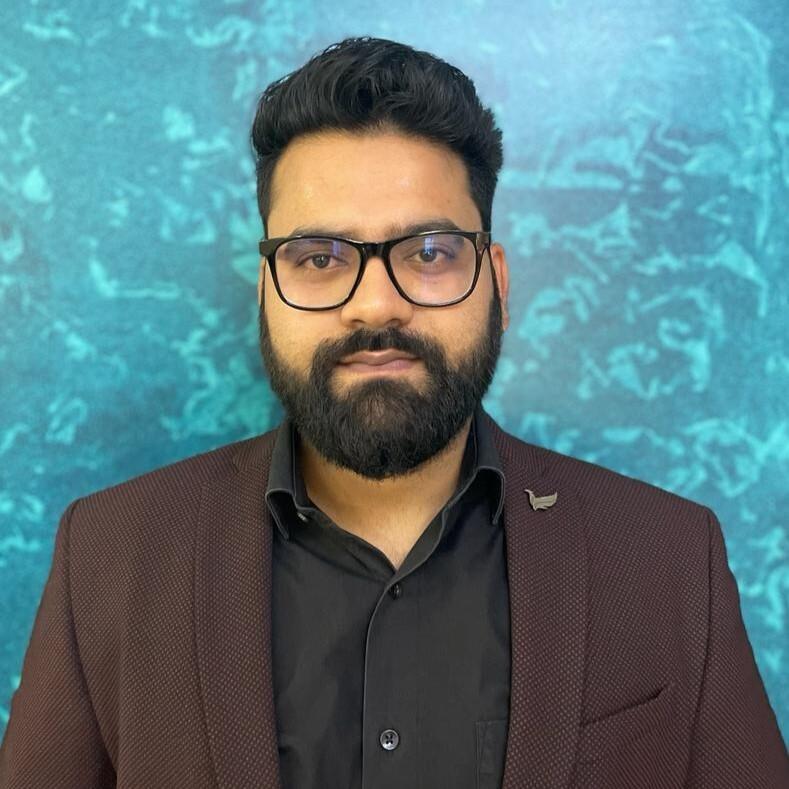 Aakash Singal
An NSIT, Delhi graduate, who started his early career at a startup (Wheelseye) and got the exposure of watching a company scale from a few employees to unicorn status. Aakash has a decade of experience in launching key products in multiple states of India, building new verticals, improving revenue generation, setting processes and defining growth strategies. He is the demand guy - handling customer acquisition, relationship and retention.
Opening Day Pitch 
In this, the Founder takes us through the Pitch Deck and covers the following topics:
Emergence of Idea
Founder's Background
About the Platform
What Problem It is Solving
Target Audience
Market Positioning
Business Model & Plans
What Differentiates AuzaarPay
When we asked: The story behind the name "AuzaarPay"....
On asking: What makes you the right team for this operationally intensive venture in an unorganized market?
When we asked: What are some insights from your Pilot trial that helped you form an Inventory Management strategy?
On asking: How do you plan to extend credit to the handymen in the future?
When we enquired: How was AuzaarPay percieved by handymen in your Pilot and what insights did it offer you?
When Nishikanth Vellore asked: How do you plan to construct a 15-minute delivery model?
When Vinayak Deshbhandari asked: How will this on-demand delivery chain function once you expand pan India?
On asking: What are some considerable datapoints regarding profit margins in this business model?
When Shubham Agarwal asked: How do you plan to take care of the procurement, storage and dead stock verticals?
When Sasmit Phalak asked: What advantages do you have over companies like UrbanCompany, if they decide to get into this space?
When Vikrant Bahl asked: How do you build trust for the final consumer?
When Sanjay Gupta asked: When do you forsee your first revenues?
When Abhishek Kapoor asked: What are the entry barriers for other competitors in the space?
When Abhishek Kapoor asked: What are the barriers that will affect you scaling your business?
When Aryan Mulchandani asked: How will Gross Order Values grow, or costs lower when you scale?
Interested to know more: