Favcy Venture Builders present: PayTamasha
Opening Day : 4th December 2022

Stage: Pre-product | 1st Cheque

Industry: Fintech + Fundraising
Idea🎥 
PayTamasha is India's first fundraising platform enabling filmmakers to raise funds for movies and OTT projects. Film and OTT investing has been a closed-doors affair since ages. PayTamasha is on a journey to open-up the world of film-investing through a disruptive platform allowing investors to an opportunity to fund movies and OTTs at various stages.

📢Hear the Founder's Pitch here:
📝Snippets from the Pitch Deck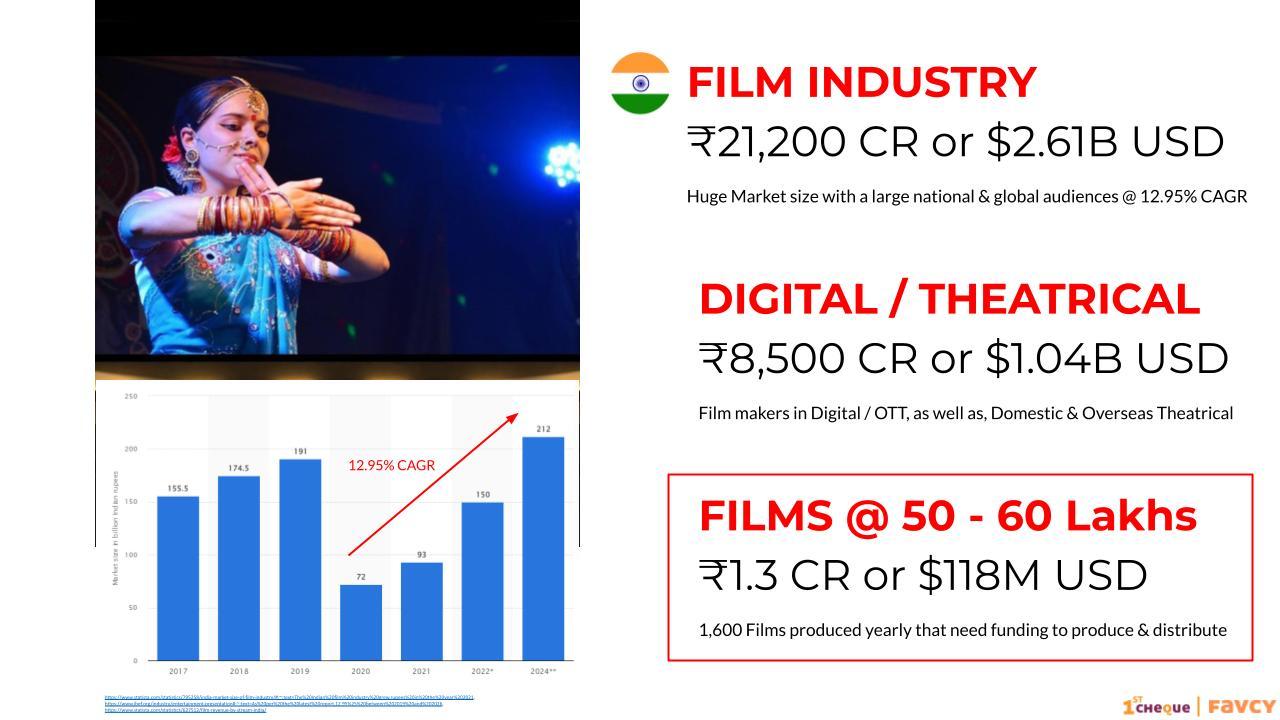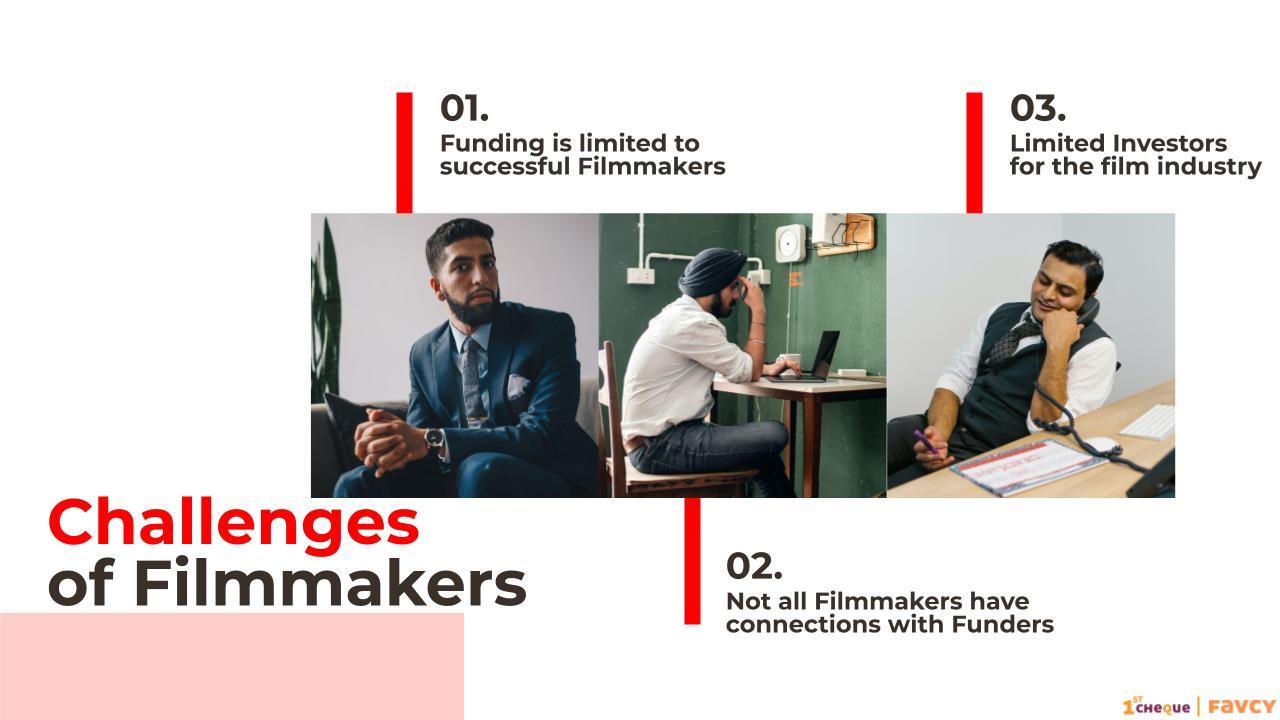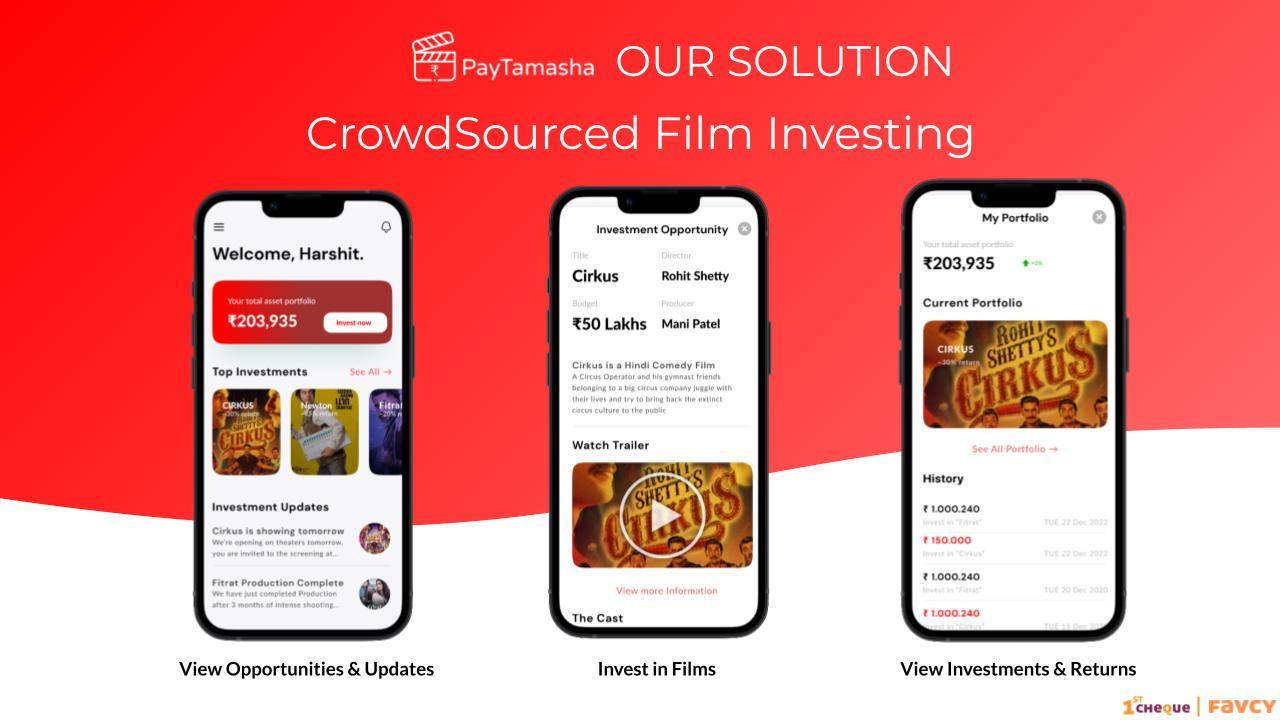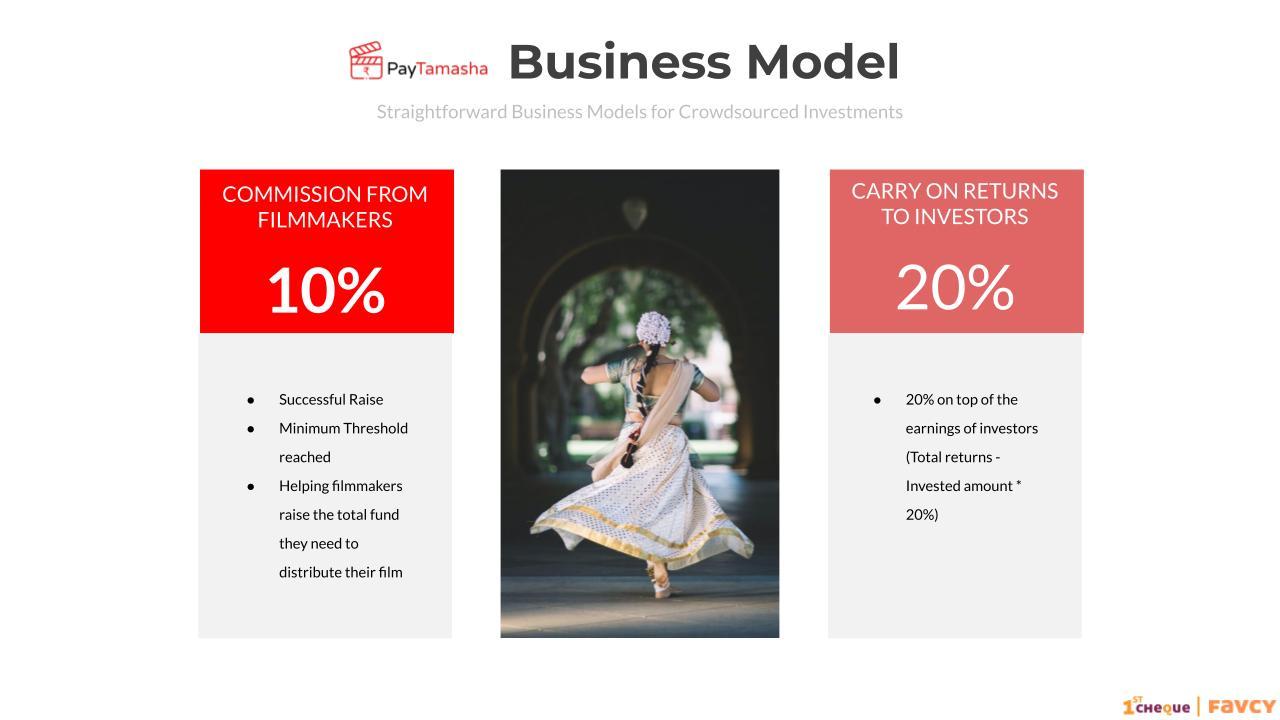 View the entire deck HERE.
📝An Overview of the Opportunity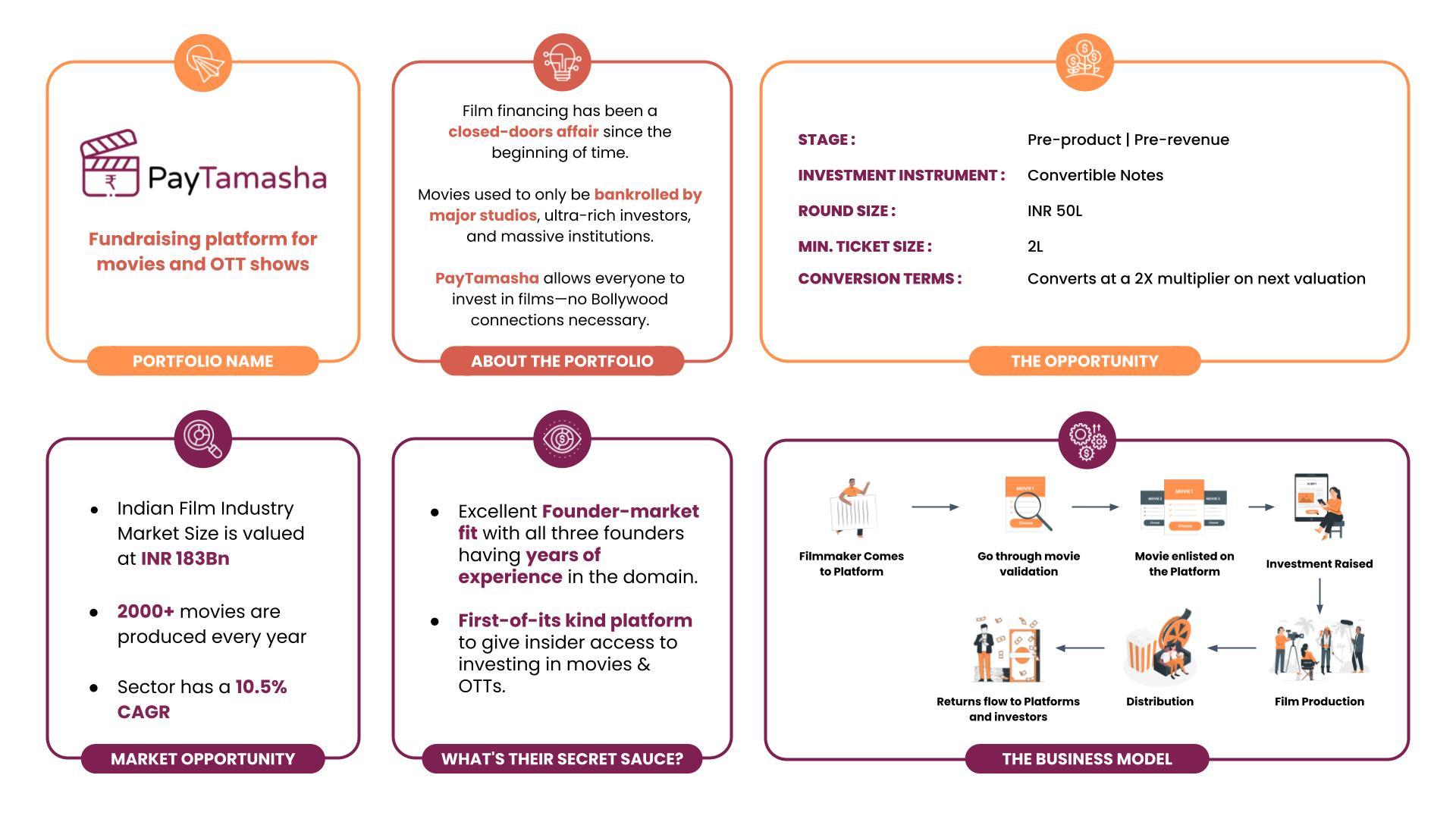 📌Register your interest here