Favcy Venture Builders Present: FinPaddle
Opening Day : 4th February 2023

Stage: Pre-product | 1st Cheque

Industry: Fintech
Idea 
FinPaddle is a Fintech platform on a journey to make low-risk debt-linked investment instruments accessible to the common retail investor at small ticket sizes. The platform wants to open up the world of low-risk, high-return asset classes to the common investor, eliminating all setbacks. And they're building a platform to do just that in a way that's never been done before.

📢Hear the Founder's Pitch here:
📝Snippets from the Pitch Deck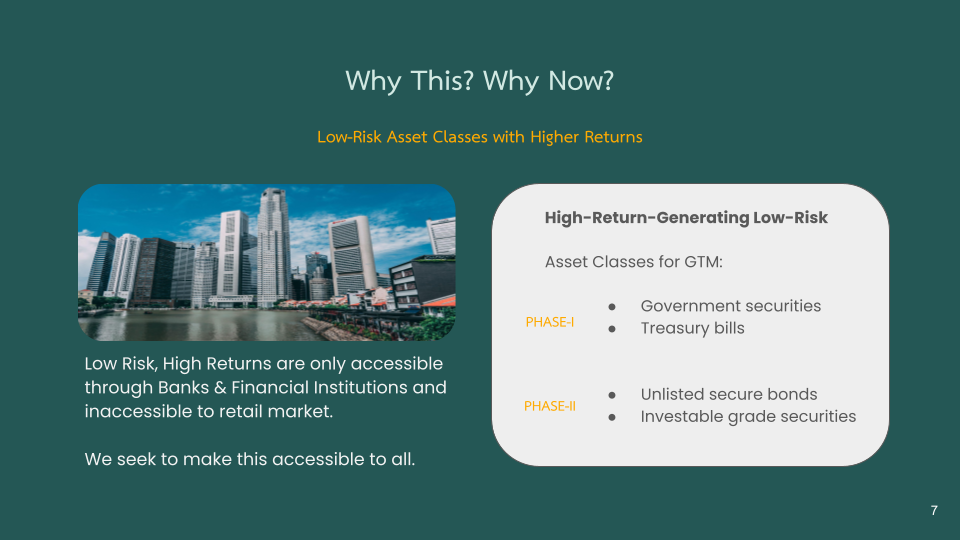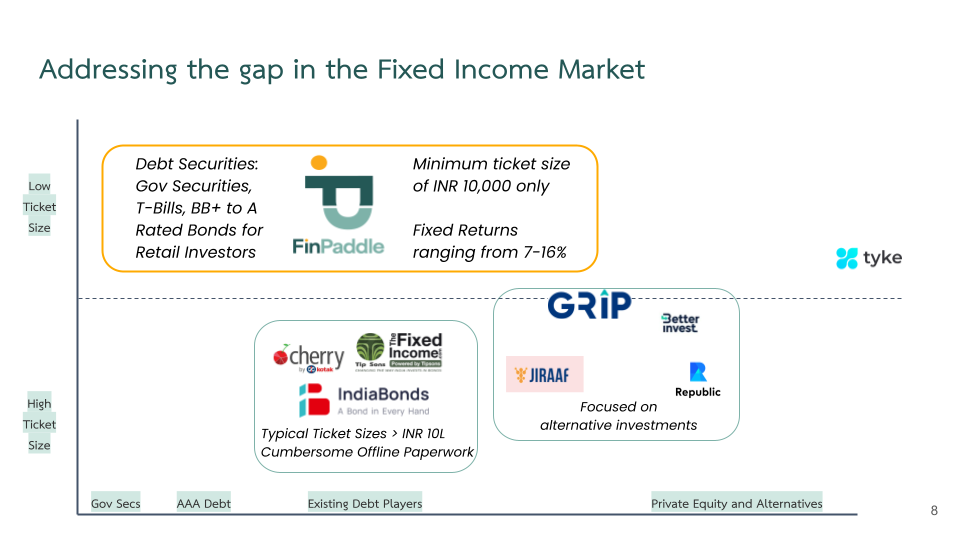 View the entire deck HERE.
📝Investor Q&As
📌Register your interest here