Favcy Venture Builders Present: LeagueUNO
Opening Day : 4th March 2023

Stage: Product-ready| 2nd Cheque | Pre-product Tractoon

Industry: Gig-economy
Idea 
A community driven platform for college students that combines learning, earning & upskilling in a IPL-style model.

Here's a short summary of their year ahead - 
Gamifying

real-world experience for students with micro and mega leagues -

true IPL style
3

micro leagues

onboarded

,

5

in pipeline

12000+ students

ready to start competing and earning

Targeting

50% EBITDA

margins by Q4

📢Hear the Founder's Pitch here:
📝Snippets from the Pitch Deck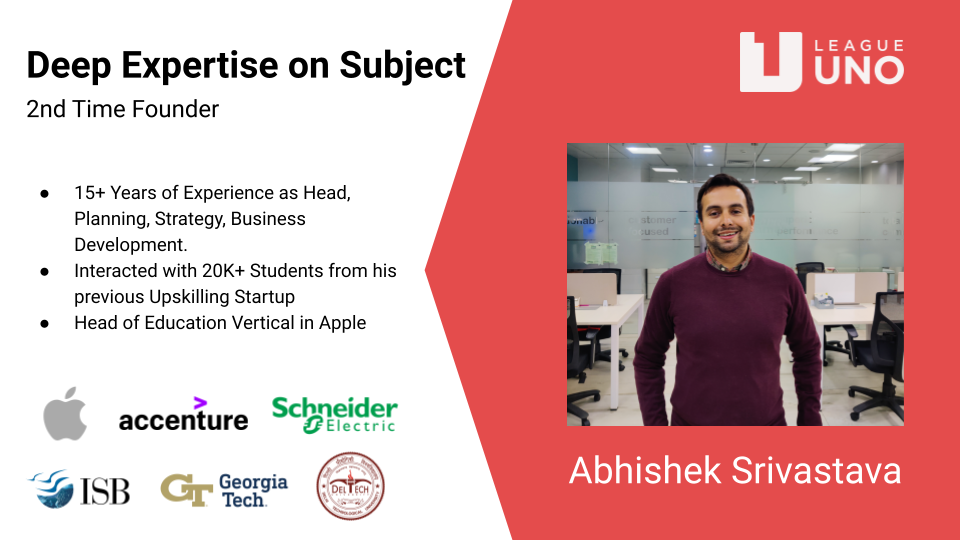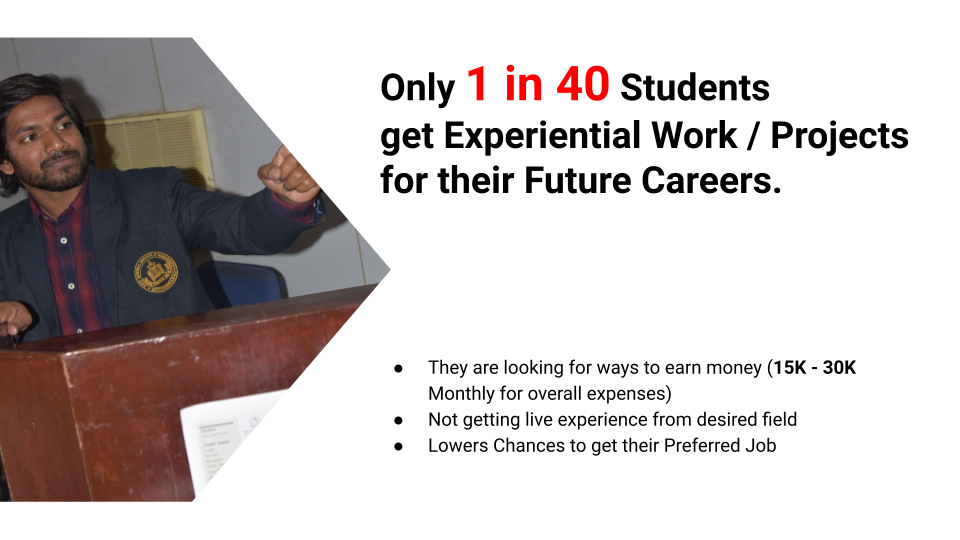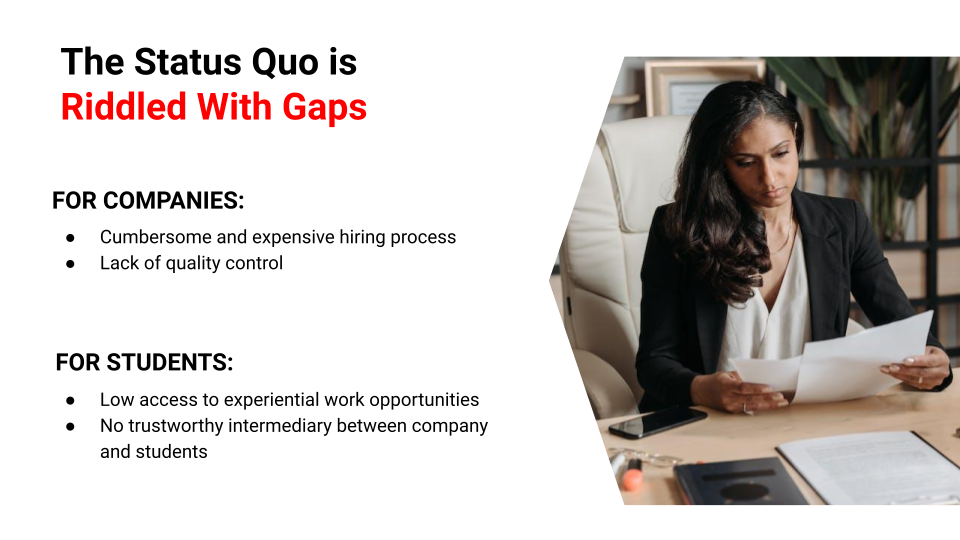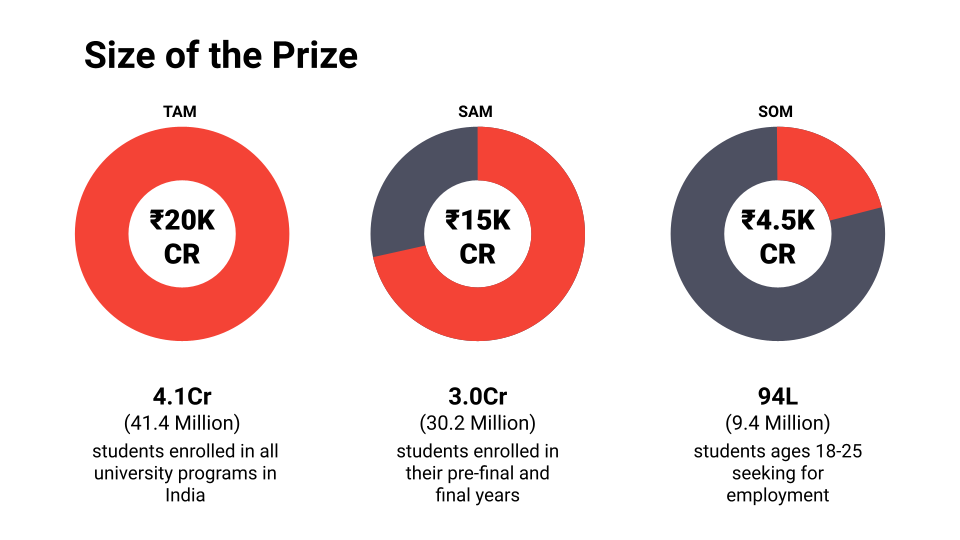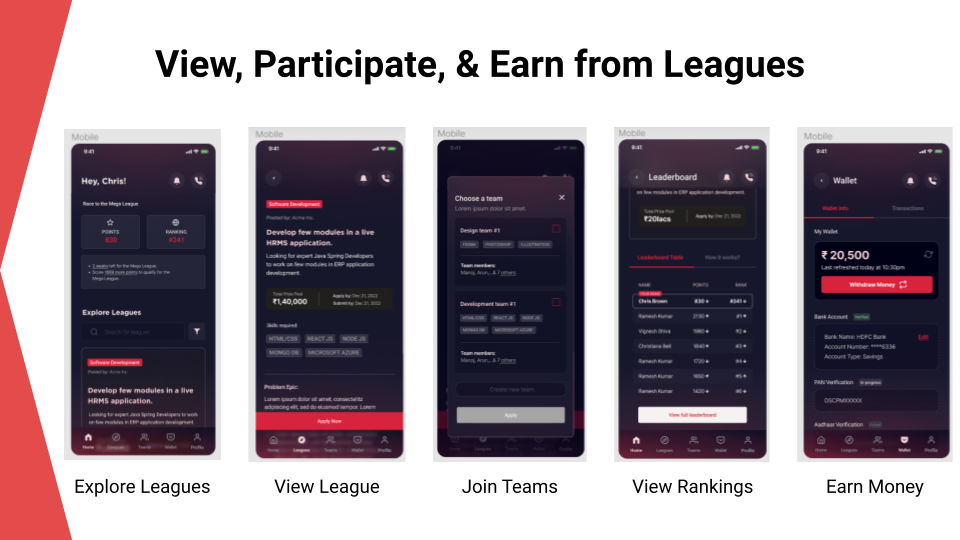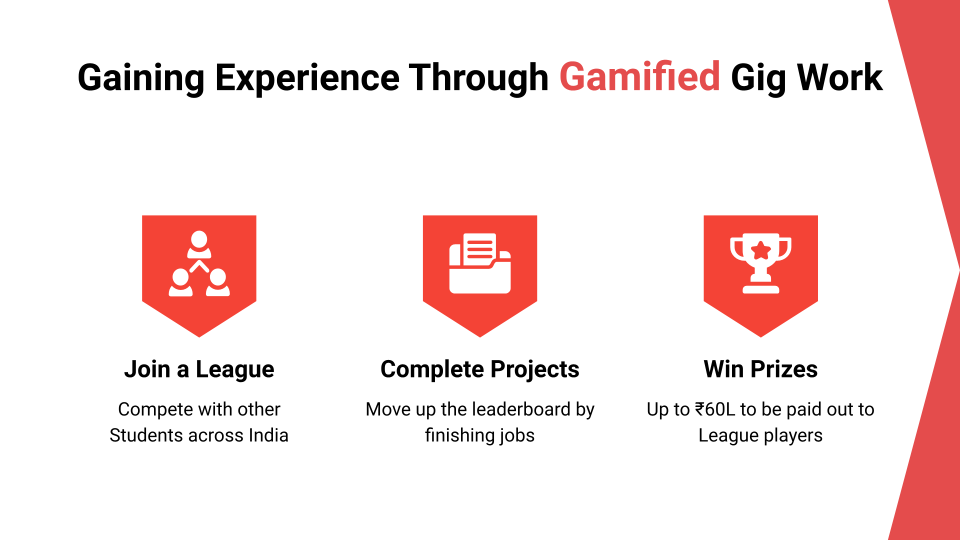 View the entire deck HERE.
📝Investor Q&As
What are some of the insights that the Founder has gathered over his years in the Edtech industry
What are the pain points project givers (i.e, companies) struggle with that LeagueUNO aims to solve?
What does the market landscape look like and what differentiates LeagueUNO?
Are there any entry barriers in this space?
How big can LeagueUNO get in the next 5-10 years?
Where will the funds raised in this round be utilized by LeagueUNO? 
📌Register your interest here