Favcy Venture Builders Present - SpruceShine by Aneesh Gulati
Opening Day: 12th March, 2022

Stage: Pre-Product| 1st Cheque

Industry: Garment Care Platform
Idea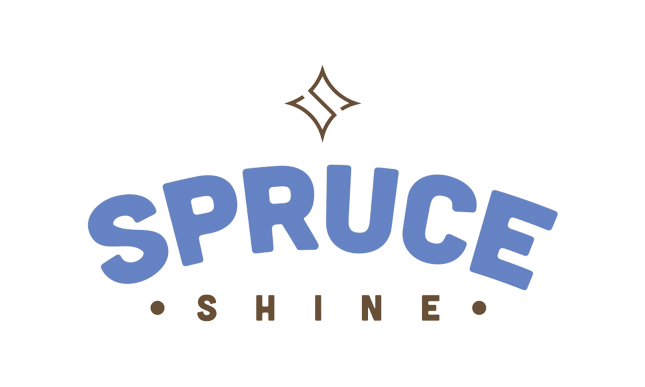 SpruceShine is building a pan India digital-first distributor network in the garment care industry with a human distribution layer that enables homemakers, students & solopreneurs to set up their online laundry businesses.
The Founder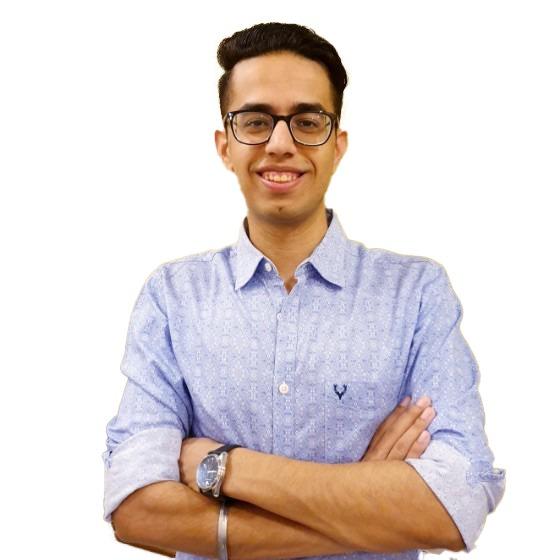 Specialist in Strategy and Marketing, Aneesh has aced 4 years in PMG Asia Pacific Singapore leading the product development and strategy for a dynamic QR Codes Solution digitizing Print, POS & Promotional merchandise, that provides analytical dashboards presenting data with key insights for stakeholders. Prior to this, he started his career with Ernst & Young driving Financial Analysis and Research as part of the Assurance vertical. 
He is a commerce graduate from Sri Venkateswara College, Delhi University.
Market Positioning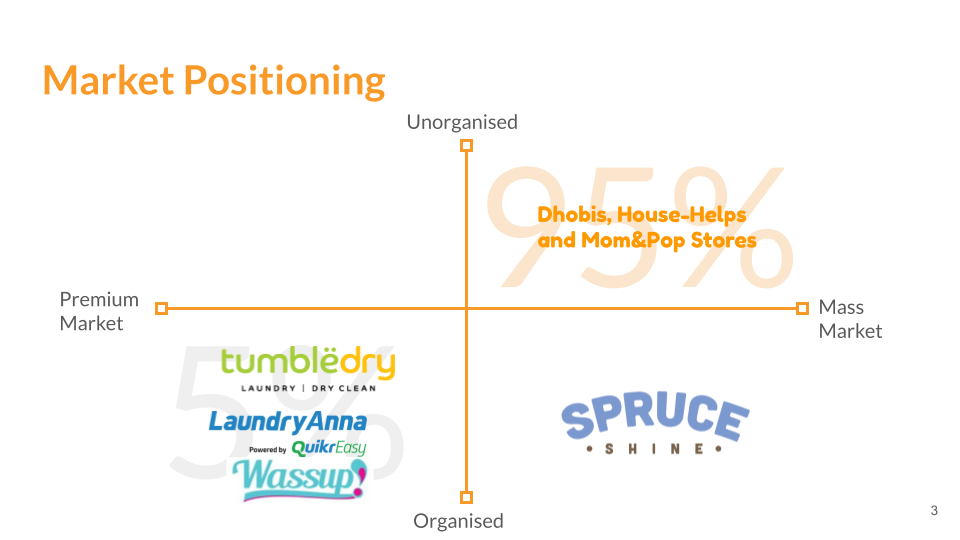 Opening Day Pitch - 1
In this, the Founder takes us through the Pitch Deck and covers the following topics:
Founder's Background
Emergence of Idea
Solution to Market-needs
Target Audience
Stakeholder Relationship
Opening Day Pitch - 2
In this part, the Founder talks about: 
Vision & Mission
Market Positioning
How SpruceShine works
Competitive Advantage
Revenue Model & Financials
Milestones Achieved
Early Access Page & SpruceShine Platforms
Business Roadmap
 When we asked: How did you come up with this idea of a platform of distributors and its supply chain aspect?
Question: How do you think this model will benefit you as a First-mover in this white space?
On asking about a plan about building a defense strategy surrounding SpruceShine's model, the founder said:
 When Sohail asked: How do u plan to create a network effect for SpruceShine and acquire resellers and execute it?
Question from Arya Mohanty: 
How would you certify resellers to ensure competency and quality services?

Who is responsible for bearing the costs if a garment has been damaged or lost during services?

How will you mitigate the long-term risk of a reseller cutting off SpruceShine after reaching max customer capacity?

How would you define the garment-care sector that SpruceShine caters to?
When Ravi Kiran asked: How will you control customer service quality offered by the reseller, in terms of SLA adherence?
Opening Day Deck:
Interested to know more: