Favcy Venture Builders Present: MercuryEd by Venkat Mandalam & Abhinaya Chandrasekhar
Opening Day : 2nd July 2022

Stage: Pre-product 

Industry: Education Technology
Idea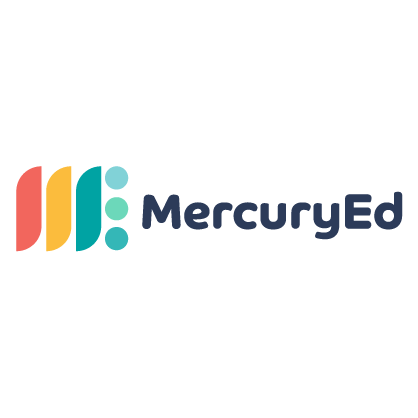 MercuryEd provides specialized interest-based extended education to kids aged 7-13 years via interactive Olympiads. It is an online + offline platform that enables children to explore their outside of school curriculum interests through olympiads, masterclasses and interactive experiences, positively influencing their future success.
The Co-founders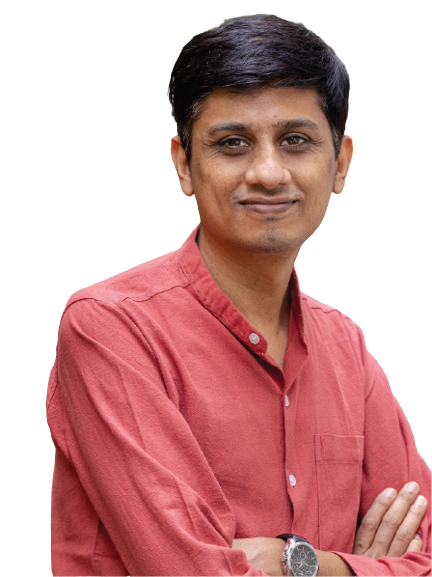 Venkat Mandalam
A seasoned marketing professional with over 13 years of B2C marketing, insights, communications and B2B marketing/business development experience across FMCG, travel, e-commerce and sports. He is ex-P&G and ex-Amazon and an IIM Lucknow alumni. He heads the Sales, Marketing & Business Operations for MercuryEd.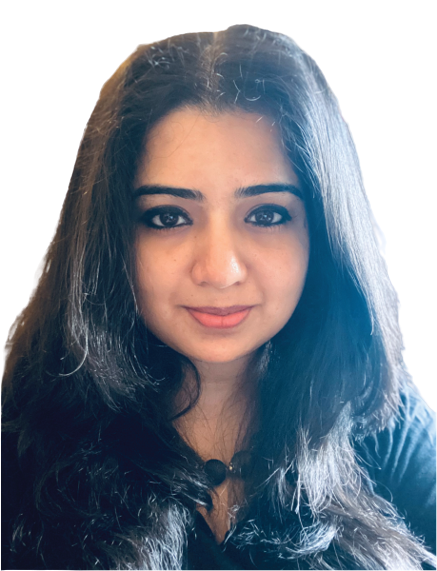 Abhinaya Chandrasekhar
A masterful strategist, Abhinaya has the cumulative experience of more than a decade of working in design and strategy. She is ex-Ogilvy and an MBA from Kirloskar. She co-founded The Unscripted Life in 2017 with Venkat - a company dedicated to helping bright young minds discover the world better. She heads the Product & Customer Intelligence for MercuryEd.
Opening Day Pitch 
In this, the Founder takes us through the Pitch Deck and covers the following topics:
Founder's Background
Emergence of Idea
About the Platform
What Problem It is Solving
Target Audience
Market Positioning
Business Model & Plans
When we asked: The story behind the name MercuryEd...
On asking: What does your experience with your previous venture bring to the table for MercuryEd?
When we asked: What sort of competitive landscape are you looking at in this market segment?
On asking: What macros have you analysed to understand the opportunity you're building for MercuryEd?
When Atul Yadav asked: How did you estimate the CAC?
When Atul Yadav asked: How do companies like KidEx compare with yours?
When Atul Yadav asked: How will you divide your attention between Mysticland & MercuryEd?
When Jimish Kapadia asked: What is "Olympiad"? Is it a brand? Can anyone use the term?
Interested to know more: