Favcy Venture Builders presents: PlugPlaySell
Opening Day : 8th April 2023

Stage: Idea stage| 1st Cheque

Industry: Sales tech
Idea 
Building a sales tech platform providing startups, SMEs and solopreneurs with a fully-funded, expert sales team on a success-based commission.


📢Hear the Pitch here:
📝Snippets from the Pitch Deck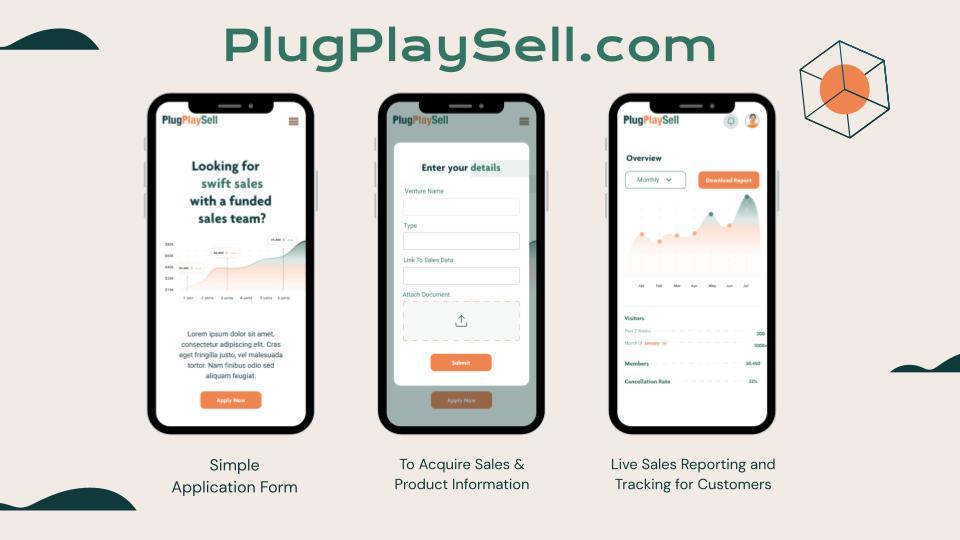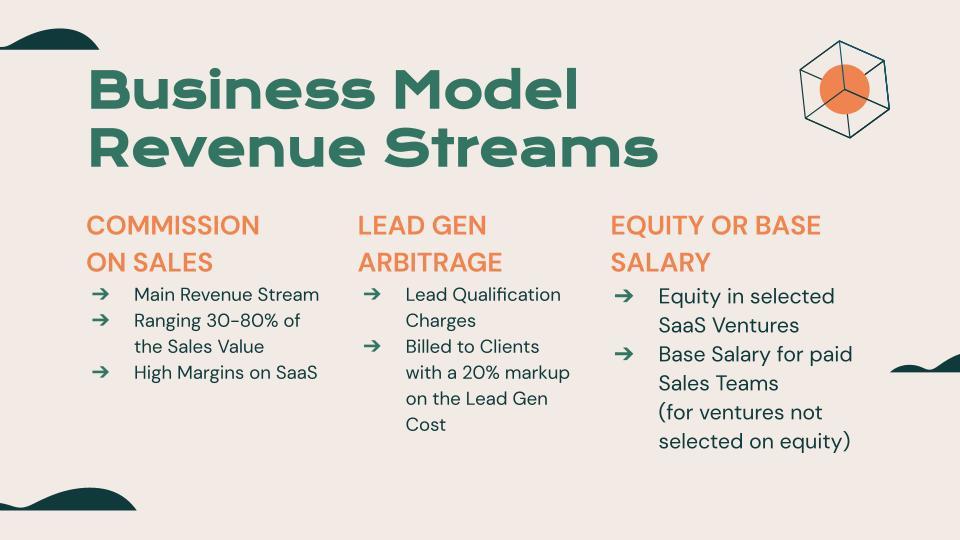 View the entire deck HERE.
📝Investor Q&As
Why does the platform focus on sales-assisted SaaS? Is there a trend you've identified?
What's the selection criteria for startups to get access to funded sales teams?
Why are we only working with startups that have reached PMF? Will they share equity?
How will the platform acquire customers?
📌Register your interest here